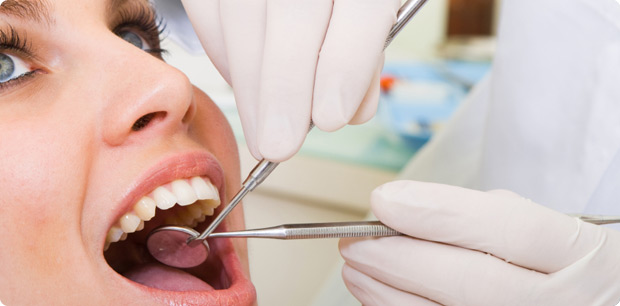 Dr Lynn provides the complex diagnostics & treatment that deal with the dental pulp (nerve connective tissue & blood vessels) inside the tooth. She specialises in dealing with the affects of trauma (accidents, sports injuries), tooth decay, developmental anomalies or any other cause. The other aspect of her practice is diagnosis & treatment of facial pain of dental origin including the appropriate referral to a facial pain specialist, where the pain is of non dental origin. She provides therapies to maintain the health of your tooth, root fillings & surgical endodontics as required. Treatment is carried out using a surgical microscope to provide detailed information & enable her to carry out treatment to the highest standards and achieve a successful outcome.
If you are missing a tooth or teeth due to a sports injury or other cause and want to have the benefits of fixed teeth or you want a more stable denture then Dr Dunne can usually help. If you have been recently told that your tooth is beyond restoration due to a root fracture, extensive decay, severe gum problem or trauma /accident then Dr Dunne may be of assistance. He carries out the complex diagnostic, surgical & restorative aspects of implant dentistry as well as crown & bridgework as required. If damaged teeth need to be removed as part of a plan for implants then we can help. If your gum health needs to be improved he can help with that too. In short we can provide almost all aspects of treatment in house.
The practice team of Drs Lynn & Dunne have the skill, training & experience to provide you with the most appropriate treatment for your needs.
The practice is devoted to total mouth care and we take a long term view for any treatment options we recommend. We endeavour to treat out patients as we would like to be treated ourselves.